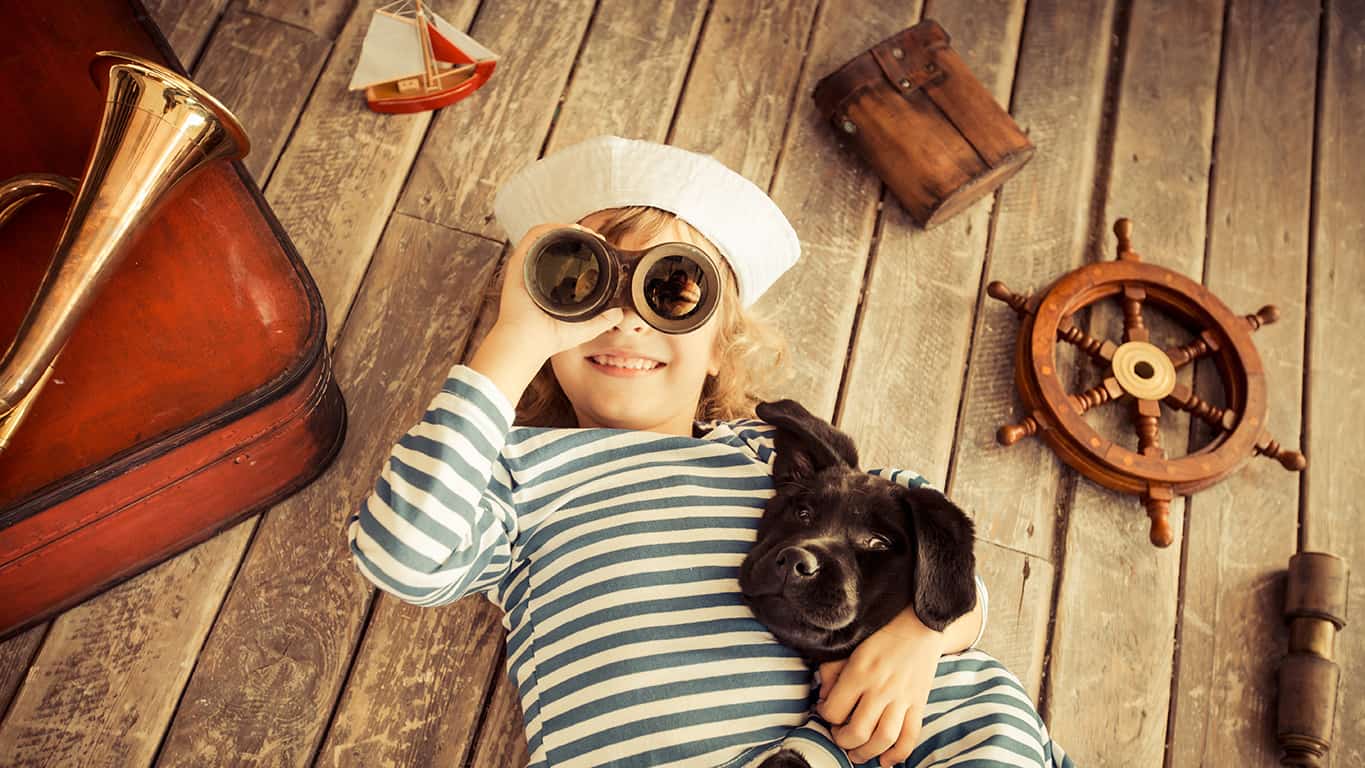 Trying to find cover
We provide a full range of insurance solutions to individuals, small, large and corporate businesses.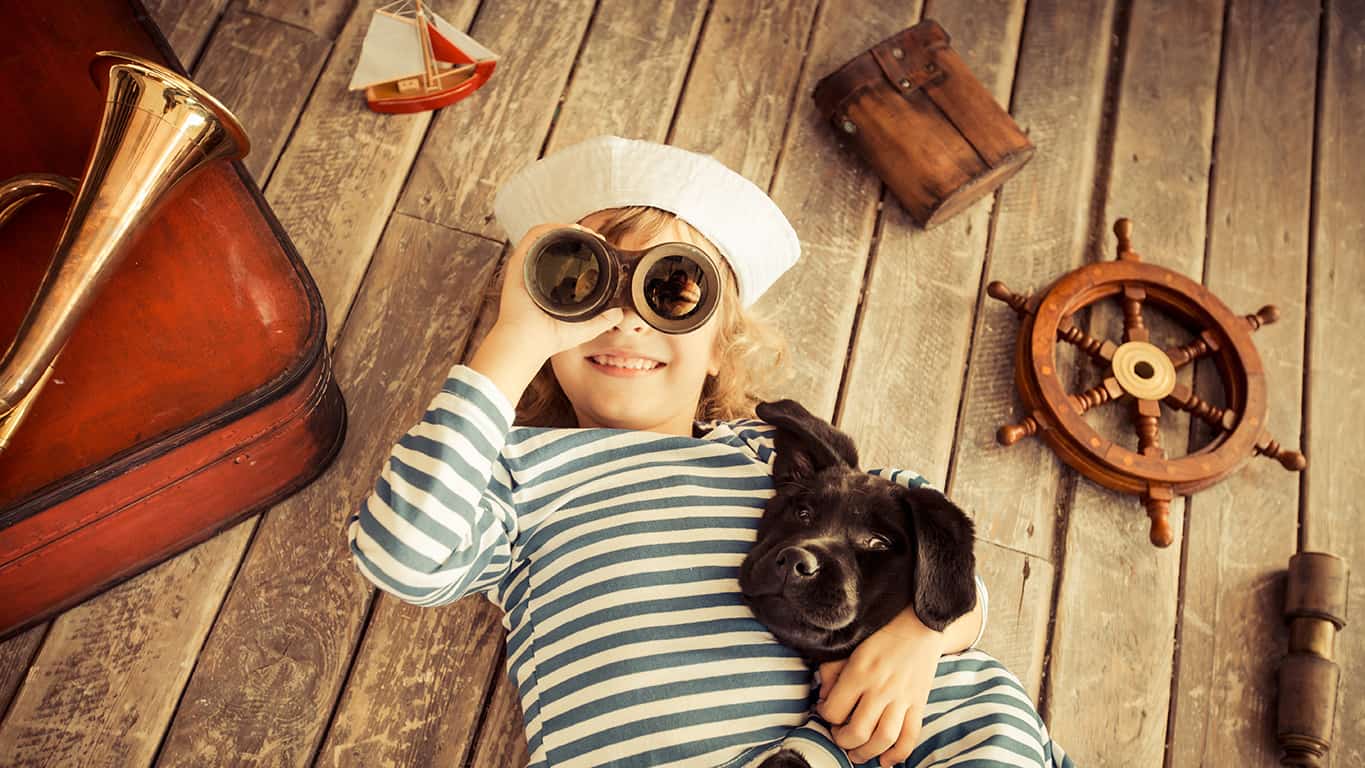 Looking for advice.
We work on your behalf to obtain coverage that meets your needs
Making a claim.
We support and assist you throughout the whole claims process to ensure you are paid fairly and promptly
Insurance allows individuals, families and businesses to protect their risks and manage additional risks that they would not be able to take without having insurance.
Business Insurance Specialists Pty Ltd commenced operations as an insurance brokerage firm in 2003.
Business Insurance Specialists is a major provider of insurance and risk solutions to private clients, SME, medium and large businesses.
Business Insurance Specialists is a business insurance broker providing advice, insurance and risk solutions. We operate as an advocate for clients in their dealings with the insurance market.
We provide a full range of insurance products, that can ensure your financial loss is recovered, and also risk management and business related services both in-house and with strategic partners to ensure your business runs smoothly and effectively.
Headquartered in Brisbane, Australia, Business Insurance Specialists has access to exclusive products and offerings. Our strength is our capacity to provide a full service range to our clients.
 Wow. Thank you so much for your help. The lady in your office who explained things to me, so I could understand was utterly brilliant. Thanks so much again – greatly appreciated.
Marco Avecilla
 I just wanted to say thank you to BIS in sorting out my insurance. Not only did they take the time to listen to me, but I had options to choose from with my coverage, with a simple explanation for me to understand. Not only do I understand my coverage better, but I know I have an expert in my corner if I need help.
Iris Kim
Leave your contact details for attention